OMNI TV welcomed as Official Media Partner
After the success of its inaugural event, the Toronto Curry Awards are back again for 2019 and we're delighted to announce that OMNI Television has come on board as our official media partner.
The Canadian television system currently has five multicultural television stations across Canada and delivers a variety of programmes including weekly language newscasts to locally produced programs as well as international series and films, including Bollywood blockbusters.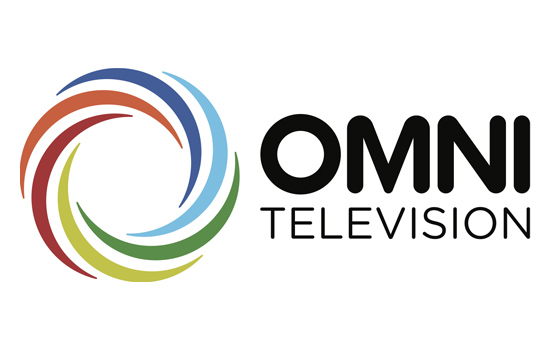 Christine Comi, Language Sales Manager said: "OMNI TV is happy to support the Toronto Curry Awards 2019 and to be part of this celebration of the rich heritage and finest examples of South Asian cuisine in Toronto."
The second Toronto Curry Awards will take place June 3 at Holiday Inn Toronto Airport. Last year saw hundreds of guests attend the event, the first of its kind in the city. No other event spotlights South Asian cuisine the way this one does and it's given chefs and restaurateurs, a real boost.
The black tie, evening gala is not to missed. Guests will be treated to a delicious cuisine and a whole host of fabulous entertainment.
To find out more about OMNI Television, visit their website here, OMNI TV.